We create fair exhibitions that will take you to a different position than your competitors. Fairs are one of the key factors for every sector and company. For this reason, fairs are definitely a necessity for every company that attaches importance to its business.
The benefits of being involved in a trade show are numerous;
It provides access to a wide range of demographic information.
Increases the opportunity to connect with people within the industry.
See what your competitors' innovations or which direction they are taking their company.​
Strengthens your bond with existing customers.
create and strengthen your brand as a whole...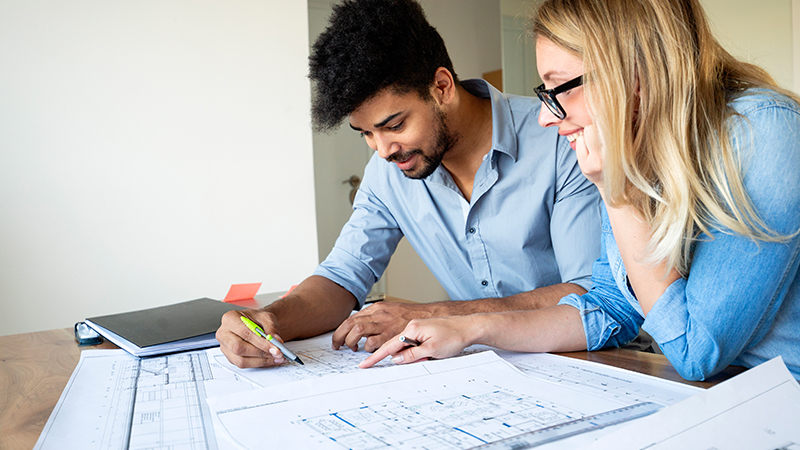 While these are excellent benefits, there are risks the company takes when deciding to participate in a trade show. First and most important of these risks, the expenses to be made during the fair participation can be costly on behalf of the company. Process costs such as design costs and dismantling of exhibition stands will be added to the negative of the company both in time and financially.
When these risks are taken into consideration, it is necessary to conduct a detailed research on which fair you should attend and what kind of exhibition stand you need.
Whether you are attending a trade fair for the first time or the 100th time, your design must be of equal importance every time and your project should serve this purpose.
As the fairground is overflowing with the competition of you and your competitors, attracting the attention of visitors depends entirely on your fair stand.
With an ideal designed exhibition booth, you make it difficult for your competitors to compete with you and make your visitors notice you easily.