Marketing world of our days in which the creativity becomes a locomotive, can only be satisfying for you when it succeeds to offer you a wide solution. Reaching measurable and trustworthy results requires a true coordination by considering different directions and stages of the work from design to launching. HESmarka, which is a formation that may conduct all of the marketing instruments together with the creative design, sectorial expertise and international operation capability, transfers whatever you need into the words, turns it into the image; adjusts the lights, makes the announcements, meets the spectators and opens the doors.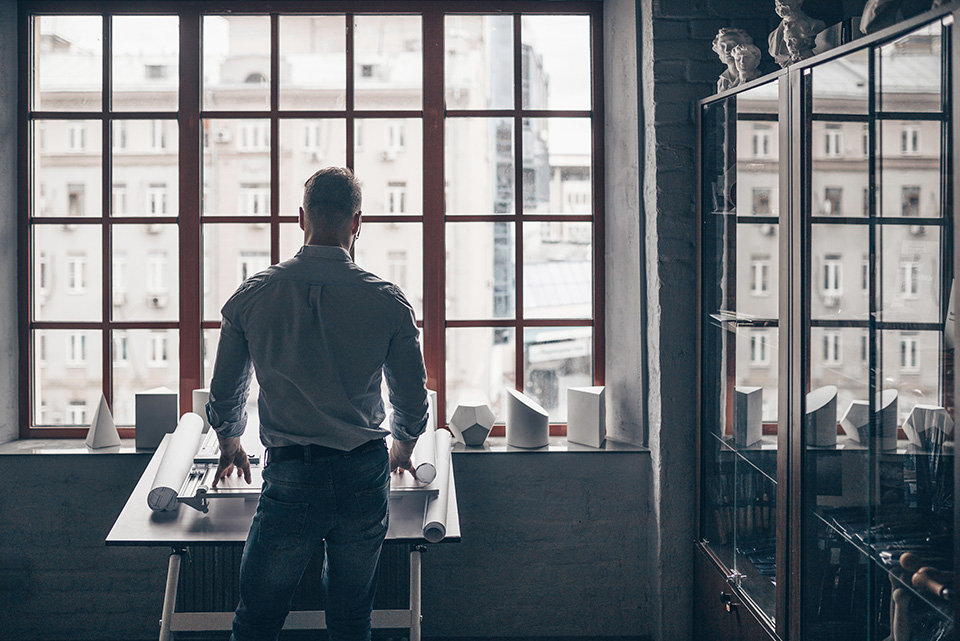 Scene is yours now!...
Graphic Design and Advertising as agency activities are not in only the development of Turkey exhibition industry as a key position, also active on an international level with production facilities in Germany integration with HESmarka to from graphic design to public relations, from the construction of exhibition stand to website designs and all marketing communications needs under one roof. HESmarka is a blended formation of creative ideas and set regardless of need with specialized experience in the confluence of Turkey and overseas experts insight and experience in the exhibition and this accumulation is in projects in line to produce the most appropriate solutions.
Your team is ready now to create all of your marketing communication materials!
BEST EVER DESIGN
We support brands, building exhibition stands in line with complex targets and we create communicate credibility.